Global Interest.

Product Export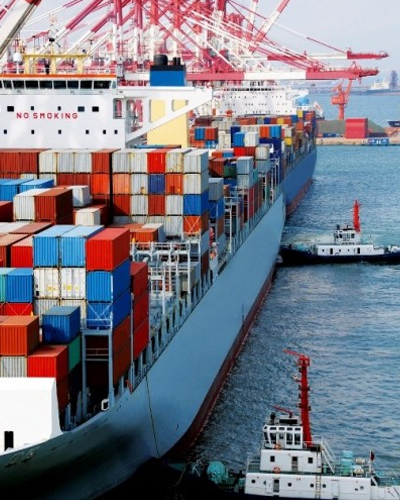 Golden Harvest's exacting standards meet the requirements of both the international and domestic markets.

Packaging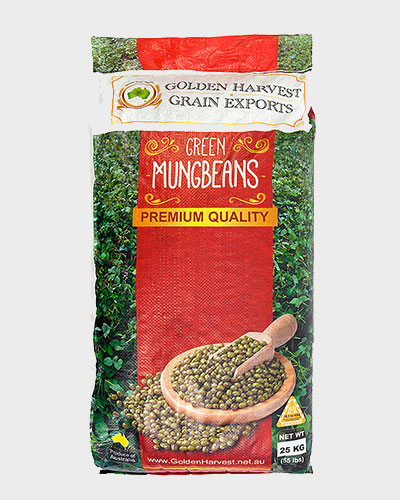 Our packaging guarantees our products are delivered anywhere in the world in optimum condition.
To cater for small importers and wholesalers we are able to pack mixed containers of products. We can pack Pulses, Dhals (splits), cereals, nuts and spices etc in "Golden Pulses" branded
retail packets (250 grams, 1/2 Kg, 1 Kg & 2 Kg packed 12 Kg carton).